Corporate Office
113 Mathieson Street
Morgantown, WV 26501
Phone: (304) 292-3700
Mr. Craig Hartzell - Technical Capabilities
Email Corp
Ms. Tina Belt - Contractual
Email Tina
Link

Link
The Morgantown Ordnance Works was constructed for the Department of War between December, 1940 and the late fall of 1941. Beginning in December, 1941, this facility was the largest manufacturer of bulk explosives in the world. It was disclosed that the facility produced ammonia and deuterium oxide (also known as "heavy water"), which was needed for manufacturing atomic bombs. Production continued throughout the war until the closure of the works on August 20, 1945. Soon after in 1946, the Sharon Steel Company briefly leased and operated the plant's seventy coke ovens while the Heyden Chemical Corporation occupied the remainder of the property. In May of 1950, the site was closed down. In 1962, the Morgantown Community Association and local industrialist J. W. Ruby acquired the Morgantown Ordnance Works from the Government with the intention of turning it into an industrial park.
Fairmont Integration Facility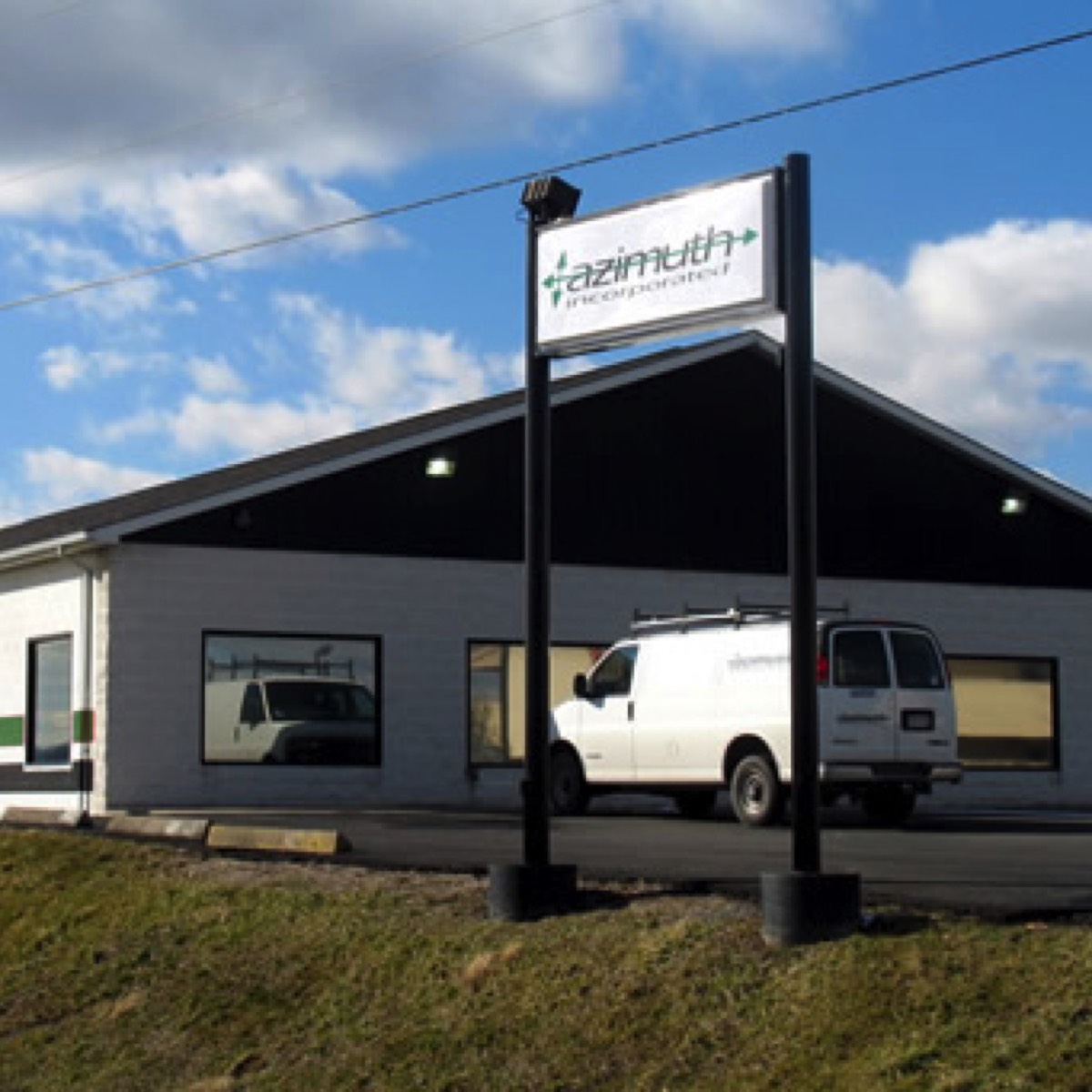 Morgantown Integration Facility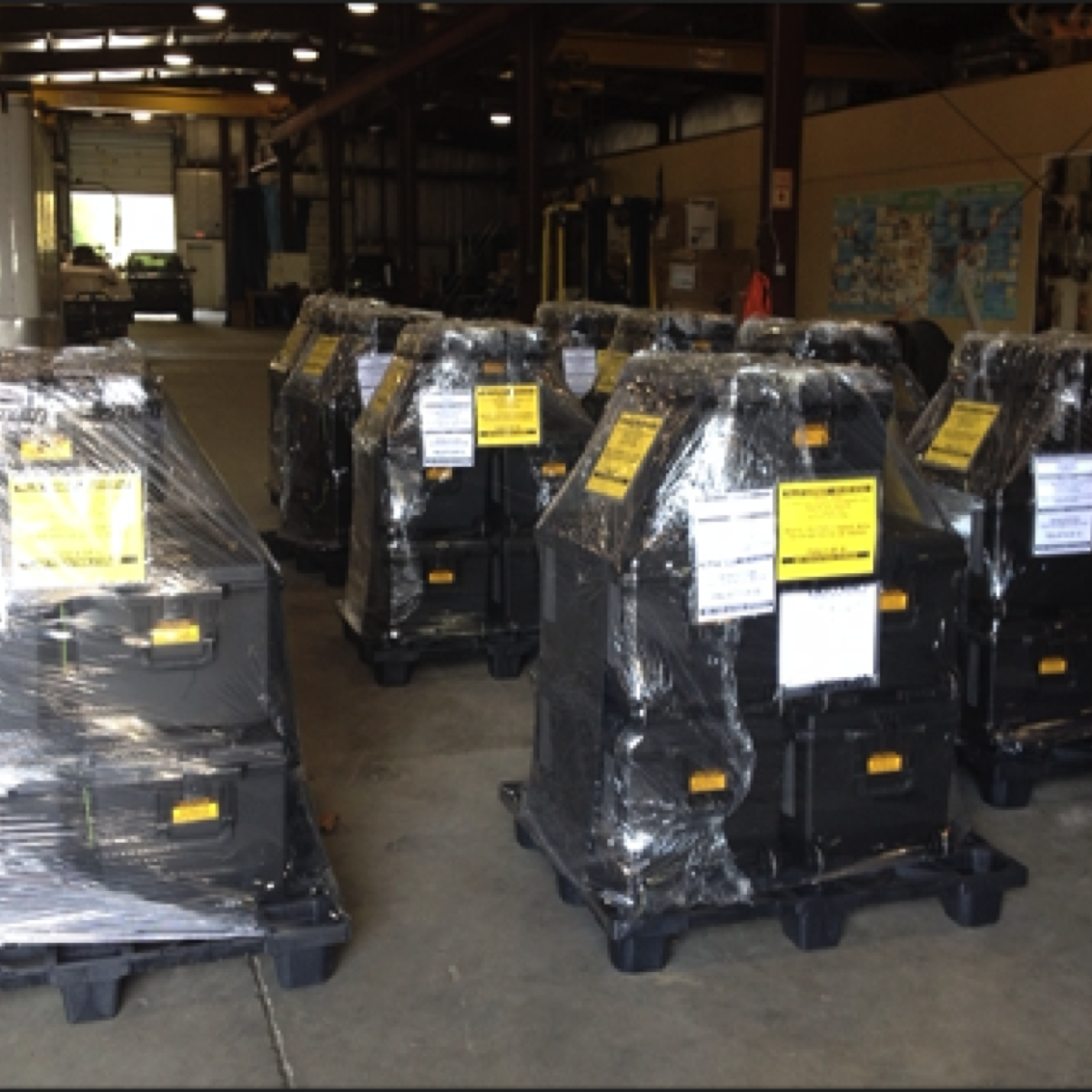 49 Spencer Drive
White Hall, WV 26554
Phone: (304) 363-0417

136 Tower Lane
Morgantown, WV 26501
Phone: (304) 296-0811
Azimuth has many career opportunities available for individuals who desire a challenge and are not afraid of working hard to accomplish a goal. If you have skills concentrated in any of the following areas:
Electronic Engineering
Software Engineering
Medical Services
Mechanical Engineering
System Networking and Integration
Imagery Analysis/GIS
Engineering Drawings / CAD
Logistics and New Materiel Fielding
You might be a perfect candidate to join the Azimuth team. All candidates must be U.S. citizens. Applicants selected may be subject to a security investigation.
Azimuth offers a competitive salary and benefits package including medical, dental, vision, short and long-term disability and 401(k) plan.
For more information about employment or to submit a resume, please contact us at:
Azimuth, Inc.
Attn: Personnel Department
113 Mathieson Street
Morgantown, WV 26501
E-Mail:
Email Jobs Here
PHONE CALLS WILL NOT BE ACCEPTED

Azimuth is an Equal Opportunity Employer.