Electronics Engineering
Custom electronic circuit design and production
Ruggedized electronics for mobile (marine & ground) applications
Real time embedded systems
Data acquisition, instrumentation distributed IO and control
Military communication suites
Controller Area Network (CAN)
Digital Video Recording
Learn More
Software Engineering

When customers are looking for reliable software solutions they turn to Azimuth. Our software project teams are small, agile and can bring rapid solutions to the needs of our customers. We excel in easy to use, intuitive and reliable software b
y using our "best practices" approach based on experience and leading industry standards.

Learn More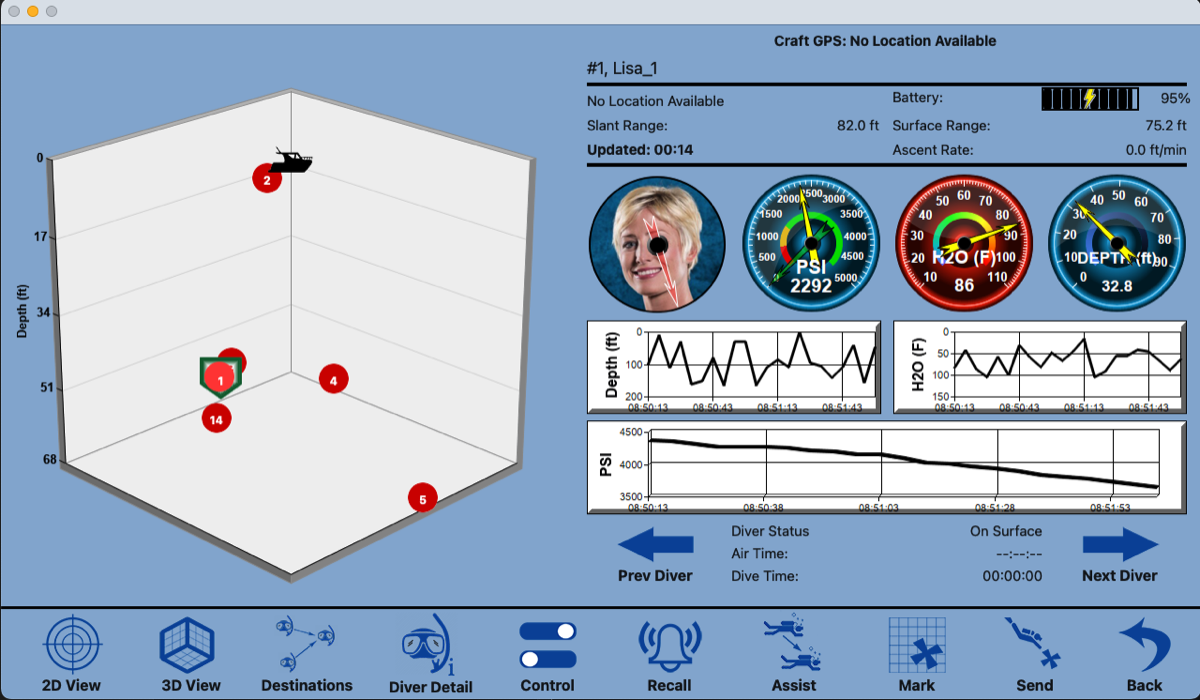 GIS/Infrastructure Analysis

When you are looking for a Geographic Information Systems (GIS) solution, Azimuth has extensive experience using the latest software and applications to create, analyze, and publish maps and GIS. Our analysts have worked with numerous geospatial applications and analyzed satellite and other aerial imagery. Our teams see beyond the data by combining this imagery with geo-referenced information about a place to identify patterns and relationships that would otherwise go undetected.
Learn More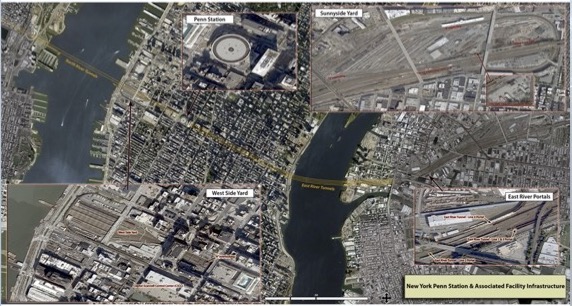 Manufacturing

From procurement and logistics to light and heavy manufacturing, our manufacturing teams are skilled and equipped with the resources to produce high-end electronics to heavily modified shelter systems.
Learn More
Biometrics

In the ever-changing world of advanced identification and security, biometrics and biometric systems have moved to the forefront of advancing technologies that are becoming part of everyday life. Our experience includes development, sustainment, and management of large scale multimodal (face, iris, and fingerprint) matching and repository systems as well as design, integration, and fielding of backend biographical and biometric collection systems.
Learn More