Software Engineering
When customers are looking for reliable software solutions they turn to Azimuth. Our software project teams are small, agile and can bring rapid solutions to the needs of our customers. We excel in easy to use, intuitive and reliable software by using our "best practices" approach based on experience and leading industry standards.

Because software development needs vary significantly, Azimuth offers end-to-end software services across a range of platforms and technologies. With years of practice in both the Government and commercial arenas, Azimuth brings expertise in all stages of design and development from research to polished prototypes and fully deliverable systems.

Using the latest methodologies, Azimuth uses the software development life cycle processes to produce software with the highest quality. Our quality control program adheres to the ISO 9001:2015 standard to ensure we meet or exceed our customer expectations.

Azimuth has experience with Windows, MacOS and variations of Unix/Linux allowing us to develop user applications, web-based interfaces and embedded software/firmware.




---


Major Projects and Programs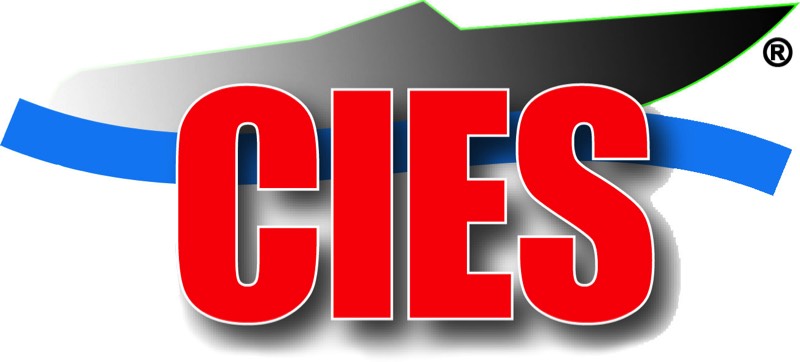 Craft Integrated Electronics Suite (CIES®) Integrated Bridge System
Azimuth's CIES® bridge system is a robust command and control system for military patrol boats and workboats. CIES® is modular and can be expanded or reduced allowing for customization. CIES® brings together craft navigation, engine, power, weather sensors and more into a reliable, intuitive integrated interface.


View CIES Brochure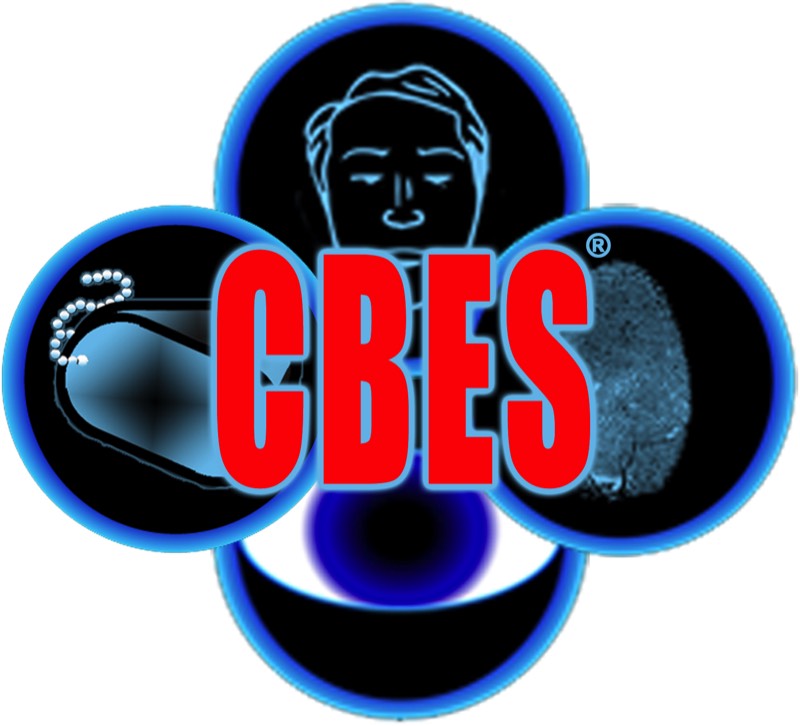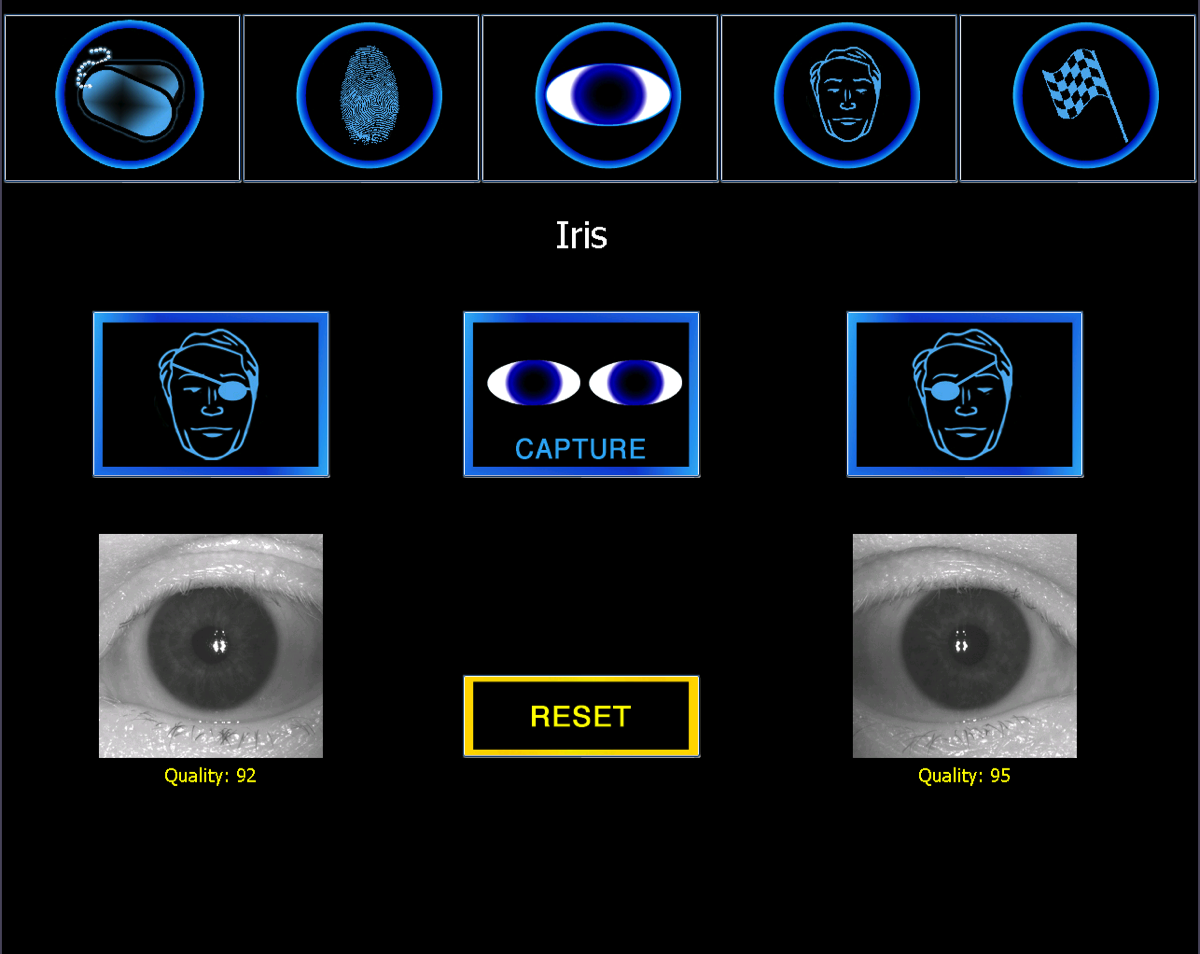 CIES® Biometrics Enrollment System (CBES®)
When additional security was requested for the CIES® system, Azimuth responded by developing a biometric enrollment system. Using COTS sensors and hardware, a software enrollment application was created to:


perform enrollments (craft, friendly, hostile, and unknown entities)

compare enrollments to local and national database watch lists

control craft personnel access to the integrated bridge
CBES® delivered a biometric addition for a proven software system to the U.S. Navy.


View Biometric Systems Brochure
HMCASS - Head-Mounted Credibility Assessment Screening System
T
he HMCASS is a compact, automated screening tool that determines the credibility of an individual using a state of the art pupillary sensor contained in an adjustable goggle device. Electrodermal activity (EDA) and heartbeat are also monitored for greater confidence. Custom software collects and processes physiological data, while a credibility algorithm computes a numeric score that indicates the subject's veracity during questioning.

Diver6
Diver6 is a revolutionary Diver and Dive Operations mobile support system. This ADVISORY system allows dive masters to monitor and track divers beneath the surface of the water for greater situational awareness.

Diver6 provides up to date information on the divers in the water allowing the dive master to make faster, safer, and more accurate decisions.


The software is designed to have a fast intuitive GUI with large interface tools that are used in a rugged moving environment. The divemaster can acquire the data they need in two hand gestures and/or keystrokes. Data fields are large and sunlight readable.

EDGE V2
The EDGE V2 system is a forward deployable, high performance, small form factor computer that autonomously acquires and analyzes real time video at "the edge." The EDGE hosts software platforms developed by Azimuth to support the operation of the main application developed by IDEMIA.

The NextGen TTK software consists of web-based applications that allow the user to monitor, manage, and control various aspects of the NextGen TTK Module locally or remotely.

The Computer Management (CM) Dashboard application provides the user with a high-level view of the system's settings and health.

The Cockpit application is tightly integrated with the Operating System (OS) and provides the user with a low-level view of the system's settings. The software also provides System Administrator access to manage settings, apply OS-level updates, view logs, and remotely shut down the system.